Watch this video of Makenzie, as she writes and publishes her book!
My Business Name: Kickin' in with Kenzie (author)
What My Business Produces: Children's Books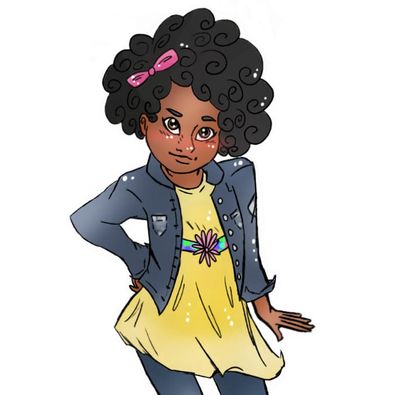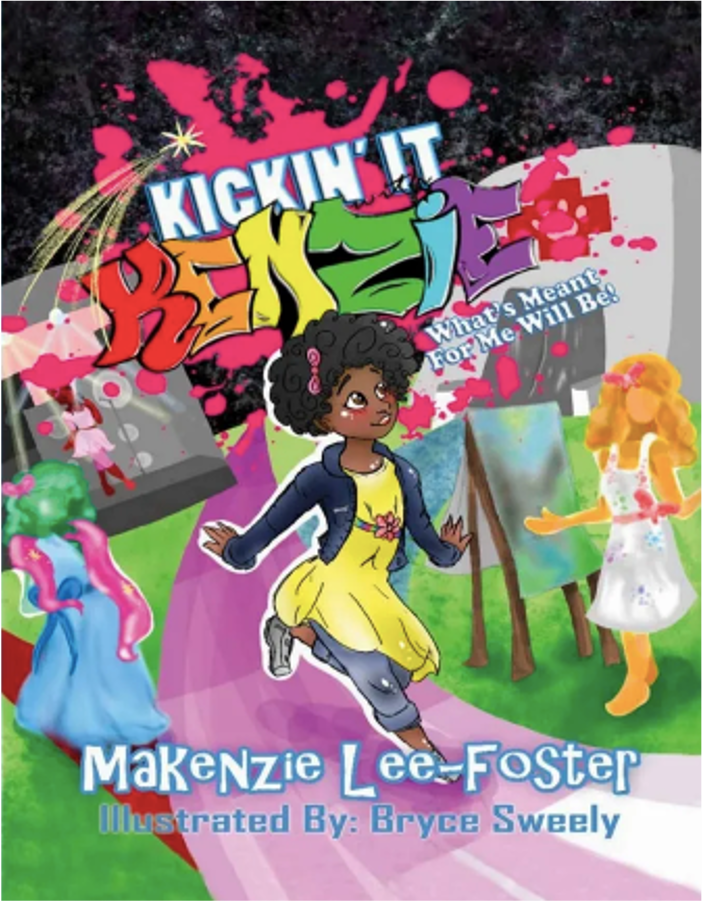 Written by actress Makenzie Lee-Foster and Illustrated by Bryce Sweely; this book will take you on a journey through a young girl's struggles to figure out what she wants to be when she grows up. After many disappointments she realises that nothing will come easy to her and that her own destiny cannot be changed no matter how hard the journey may be.